About
sarav
Posts by :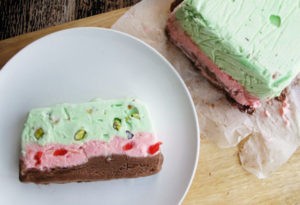 Free Spumoni dessert with purchase of TWO dinners. Enough to share! Expires 12/1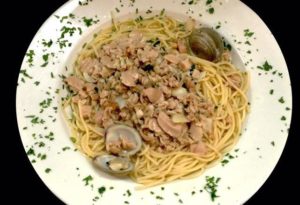 $14.99, includes salad and drink

Our delicious, al dente linguine tossed with creamy clam sauce and chock full of fresh clams, topped with fresh parsley.
This week's special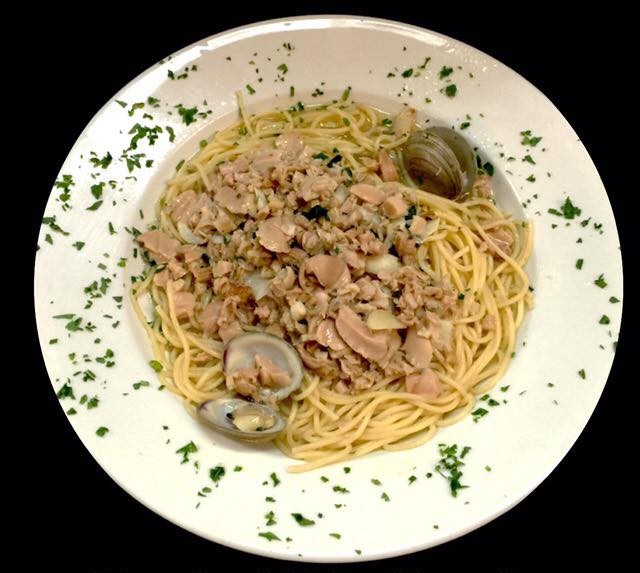 Linguine with Clam Sauce
$16.99
Delicious al dente linguinie with creamy clam sauce chock full of fresh clams and garnished with parsely.